Confirmed Service Customer
waited 1 hour and 15 minutes for an oil change.
Robert B.
PORT JEFFERSON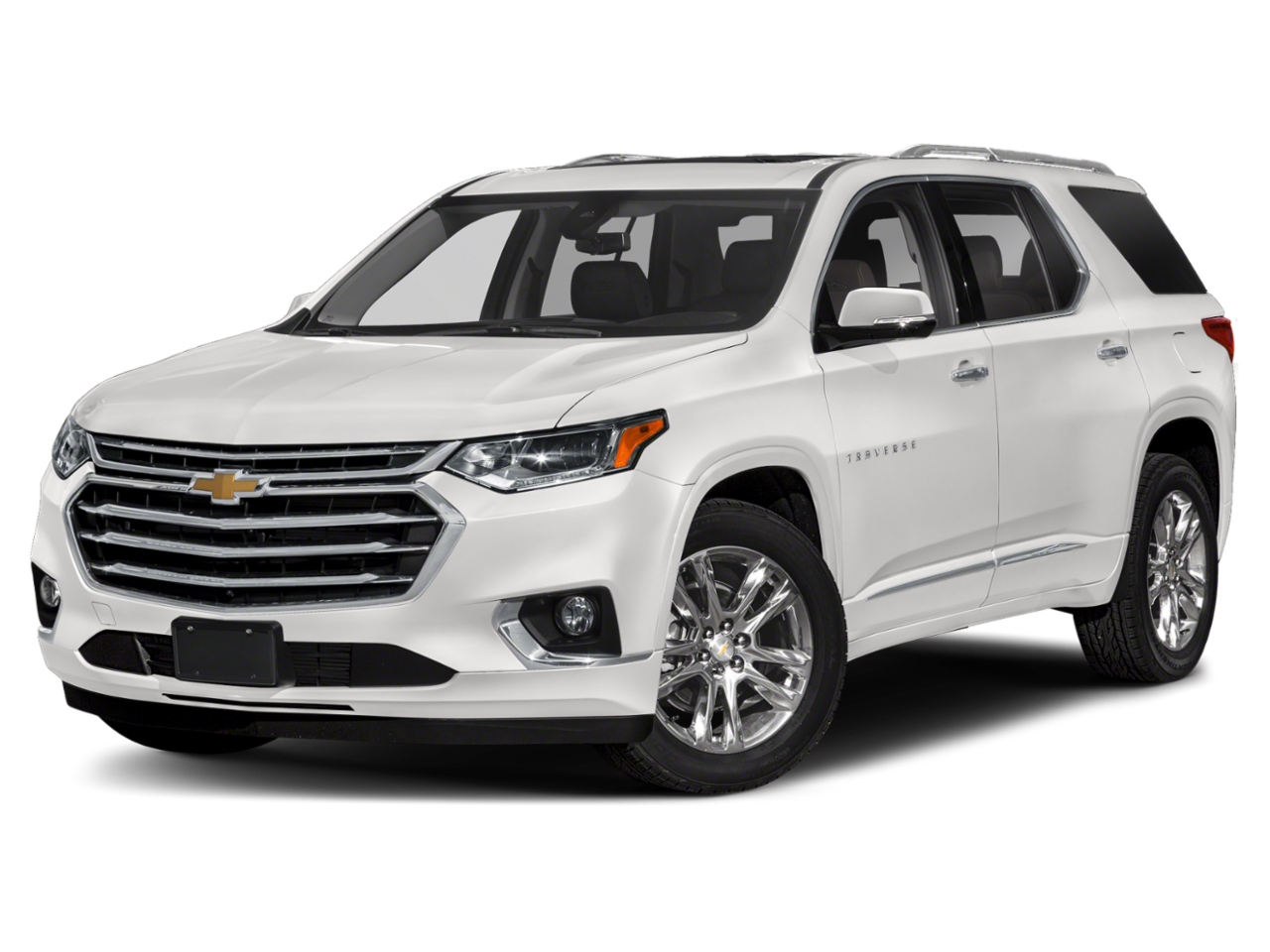 Business Response
Good afternoon Mr. Boswell. We apologize for any extended wait time you had on Friday morning. As you recall we actually replaced the oil & filter w/a tire rotation. The average wait time for that service is one to one in a half hour. So please keep that in mind so we have confusion on your next service. Thank you for your business.
Confirmed Service Customer
I did not have my vehicle serviced on 10/9/2021 but I have been waiting for a part for my car since July and have not received one phone call as to the status.
Barbara H.
RONKONKOMA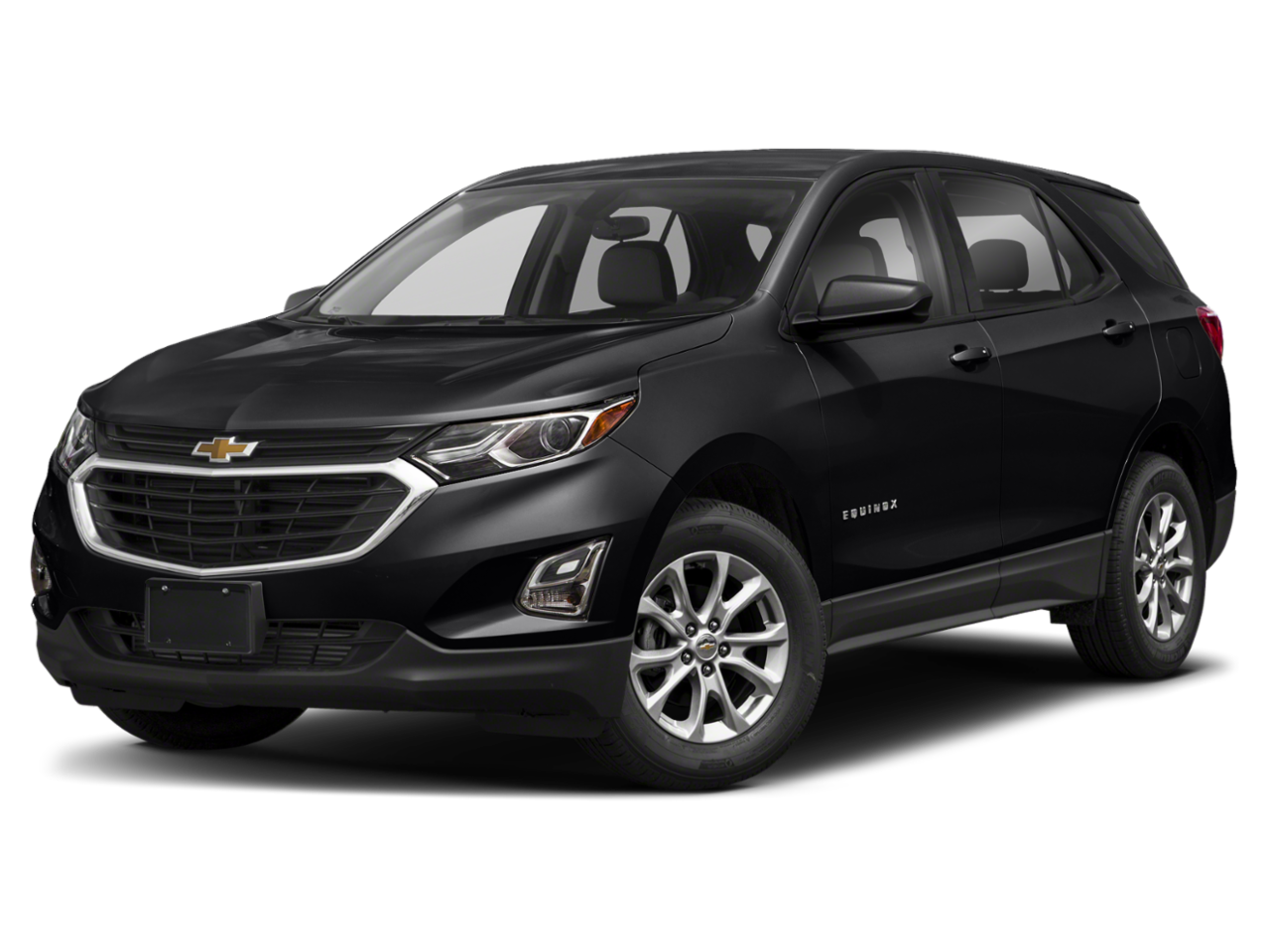 Confirmed Service Customer
I was handled quickly professionally and courteously
Edward F.
PORT JEFFERSON STATI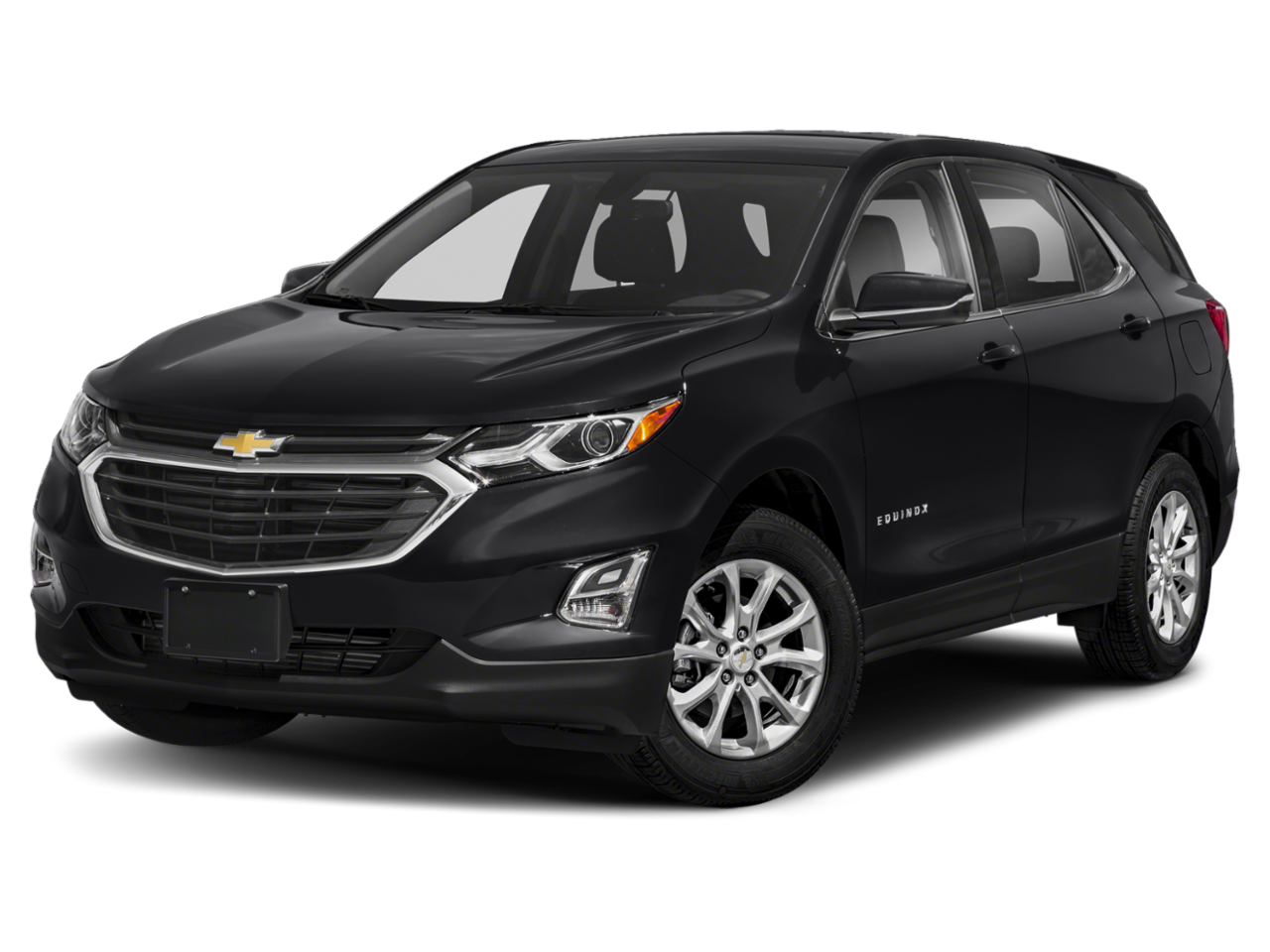 Confirmed Service Customer
Completely satisfied with all aspects of experience
Diane S.
NORTHPORT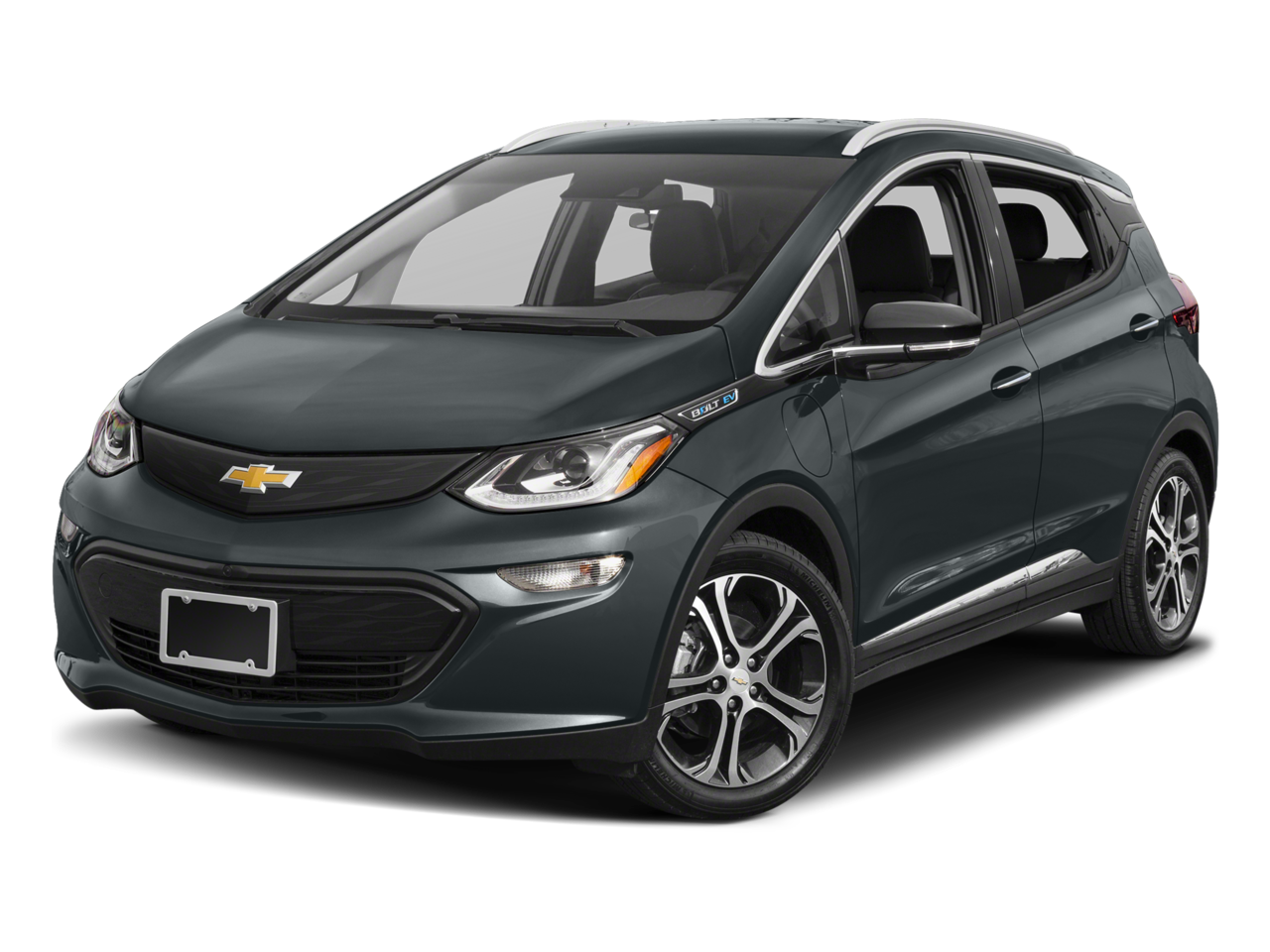 Confirmed Service Customer
Kathy was wonderful and very engaging. She kept me notified on every step of the repairs that were being done to my truck and always made time to talk and work with me, even if it kept her past working hours. Definitely will be asking for her if/when I need future work done.
Cameron P.
PORT JEFFERSON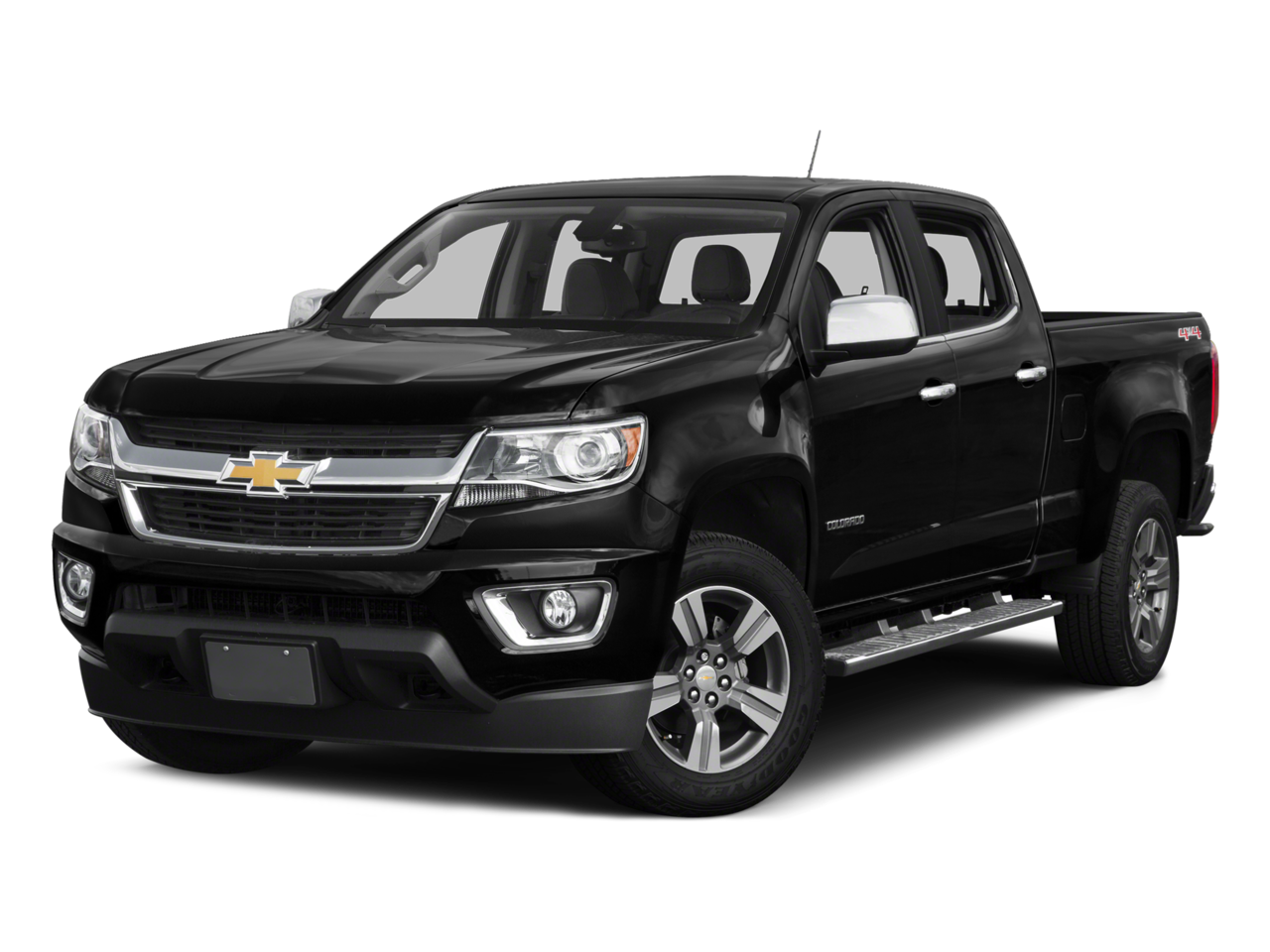 Confirmed Service Customer
Everyone was curteous and friendly and my car was in and out in a little over an hour.
Meryl D.
SMITHTOWN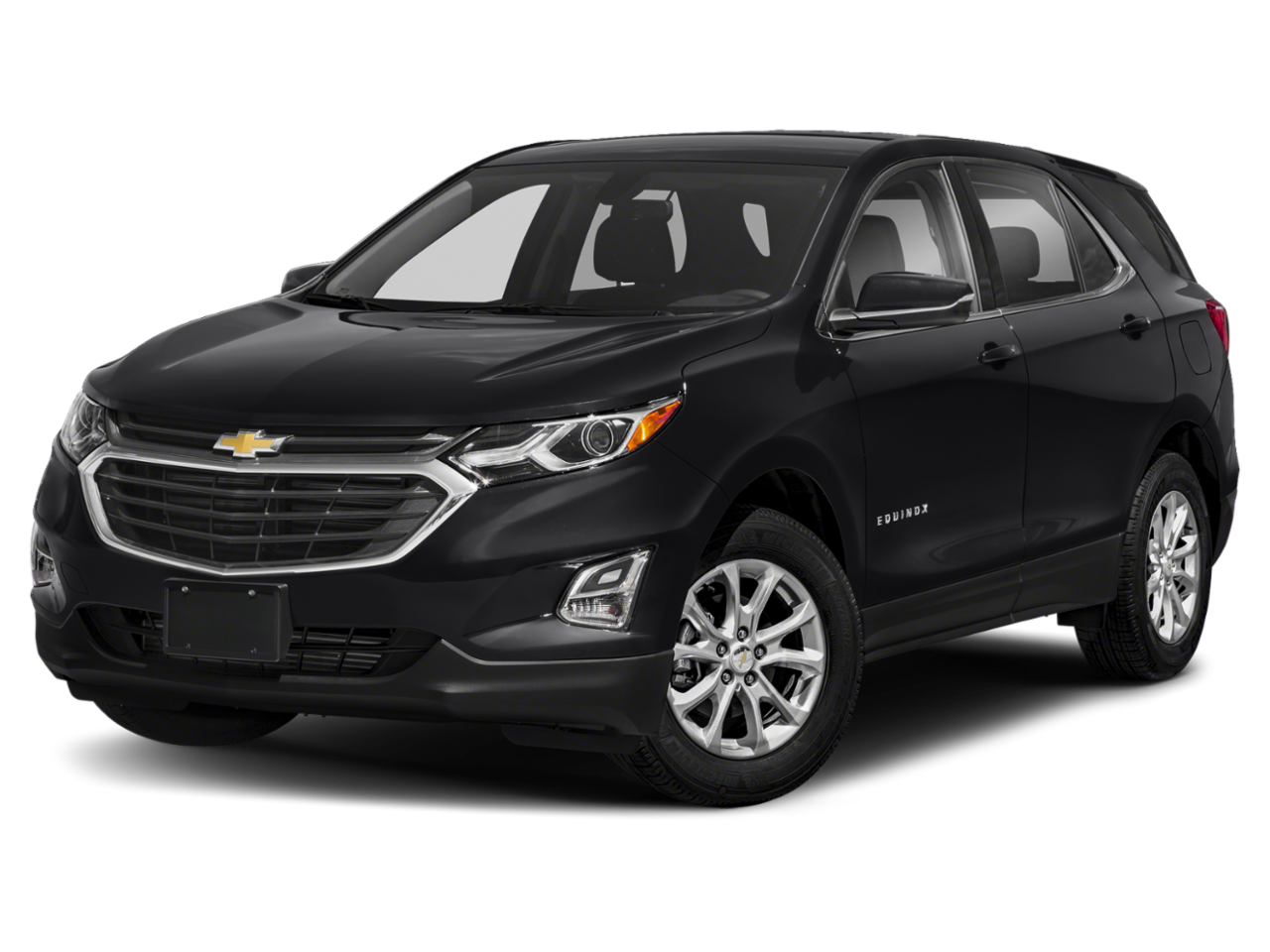 Confirmed Service Customer
Friendly staff, comfortable waiting area with complimentary coffee and got me in & out for an oil change in an hour
Donna C.
CENTRAL ISLIP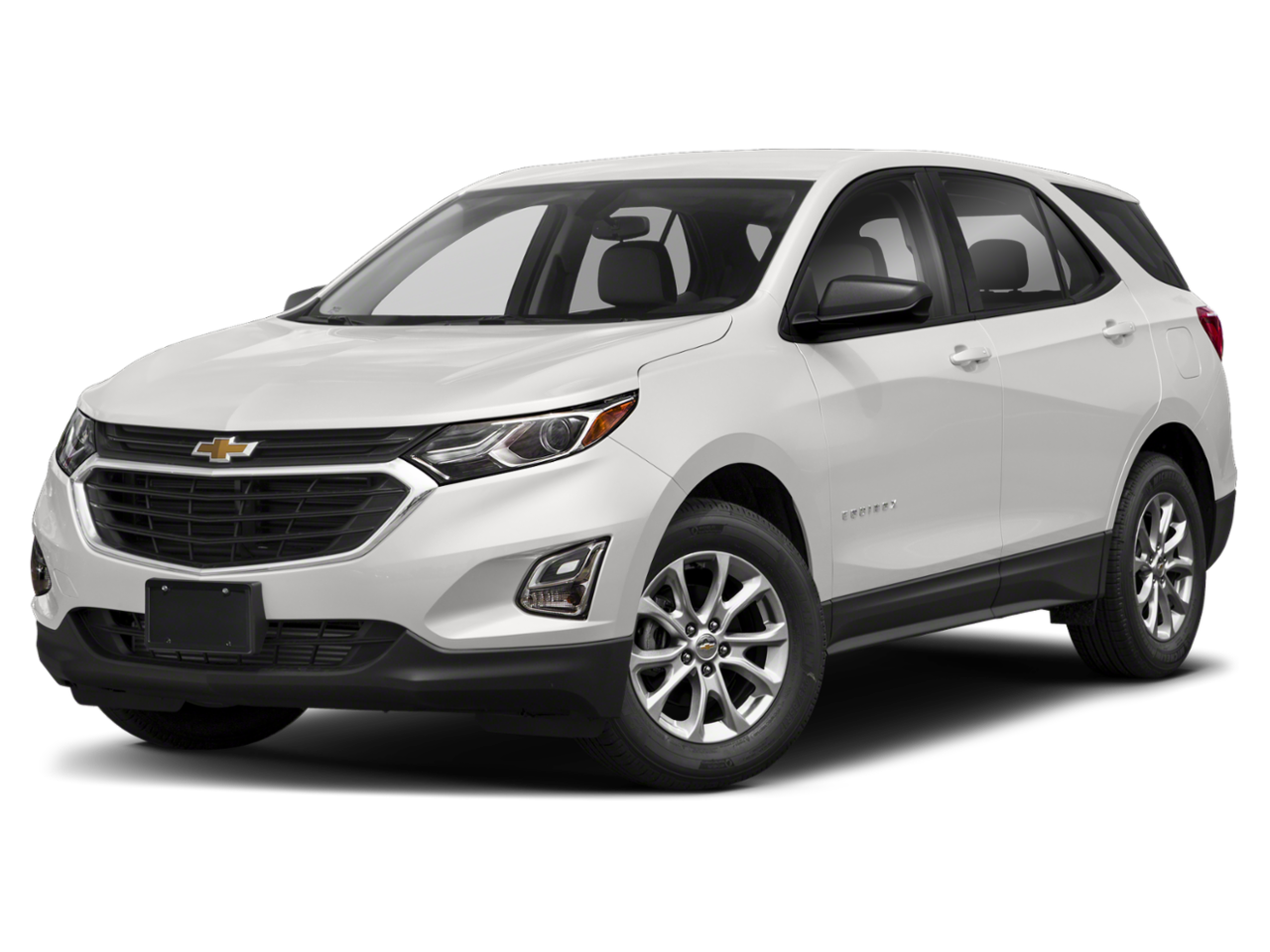 Confirmed Service Customer
Kathy Altimura has been my service advisor for about 12 years now so wherever she goes, I go 😊 Eric is great too as well as the entire service department 👍👌
Esther F.
EAST SETAUKET Confirmed Service Customer
Excellent service advisor . Kathy Altamiura. Appt kept as promised.
John P.
HOLTSVILLE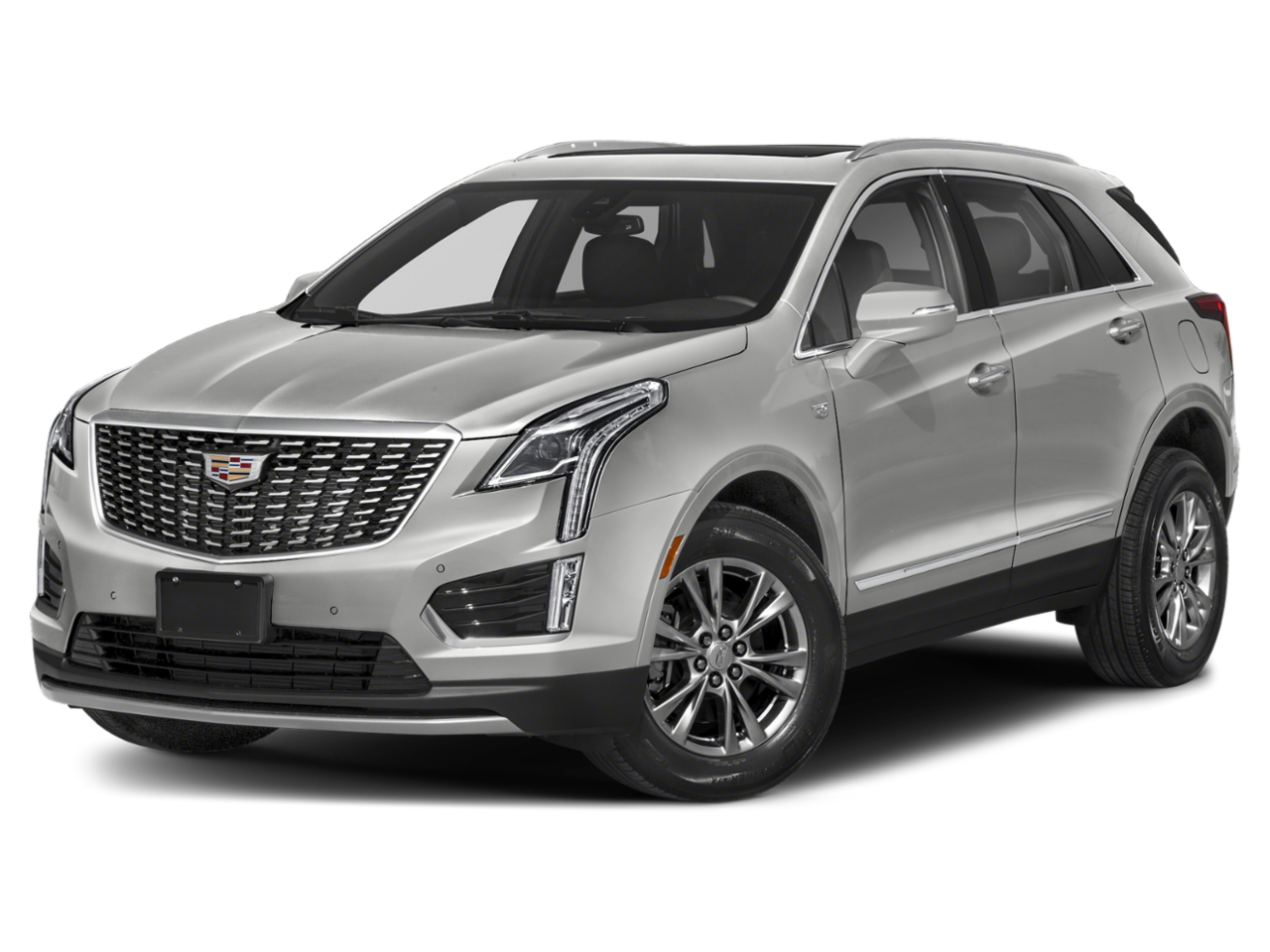 Confirmed Service Customer
Good customer service
David L.
KINGS PARK
Confirmed Sales Customer
I apologize in advance for the long review but I was really happy with our experience and that says a lot considering how difficult it is to buy a car these days! After having a TERRIBLE experience at another dealership (one my family has leased / bought 5 suburbans and 2 Tahoes from over the years) We decided to call Smithtown Chevrolet. We live in Staten Island but the added traffic and time it takes to get out to LI is worth it when you feel like you're dealing with honest sales people. The people at Smithtown Chevrolet were fantastic! I worked with James and he and his manager made the whole experience painless (which wasn't easy as effects of the chip shortage were beginning to peak). Originally we were ready to scrap buying a new car all together and were ready to just purchase the Jeep we were currently leasing but James was so helpful and even explained how to extend our lease while we waited for our new vehicle. With the chip shortage, the potential of having to wait 4 months (or longer) for our new car made me extremely uneasy. I was worried we would be forgotten about and even planned out appropriate times to call and check in with the dealership so we didn't get lost in the shuffle. James, however, was absolutely amazing and always one step ahead of me! He would check in every few weeks to let us know if he had any status updates (or even if he didn't)! I never felt forgotten about! He would let me know of any vehicles that came in that were similar to the one we ordered in case we wanted to go with one of those instead. So, even while I was reading about the worsening effects of the chip shortage, and seeing pictures or passing by empty dealership lots I still felt totally confident that we were in good hands!! Not only was James great at checking in, but once our car had arrived he was on the ball with making sure all our paper work was in order: letting us know what we needed to get done, helping us figure out the best way to end our current Jeep lease and if there was any benefit to us buying it, and even hoping on conference calls to move things along! I can't say enough about how great it was to work with James! We love Chevy trucks in my family lol, and from now on we will gladly drive the almost 2hours to Smithtown Chevrolet to work with James and the people at Smithtown Chevrolet!! We have already recommended them to 3 family's who live in Brooklyn and Staten Island; all of whom agree the drive out is worth it to deal with honest and caring people!
Andrew L.
STATEN ISLAND
Confirmed Service Customer
Friendly and Clean
Glenda C.
HAUPPAUGE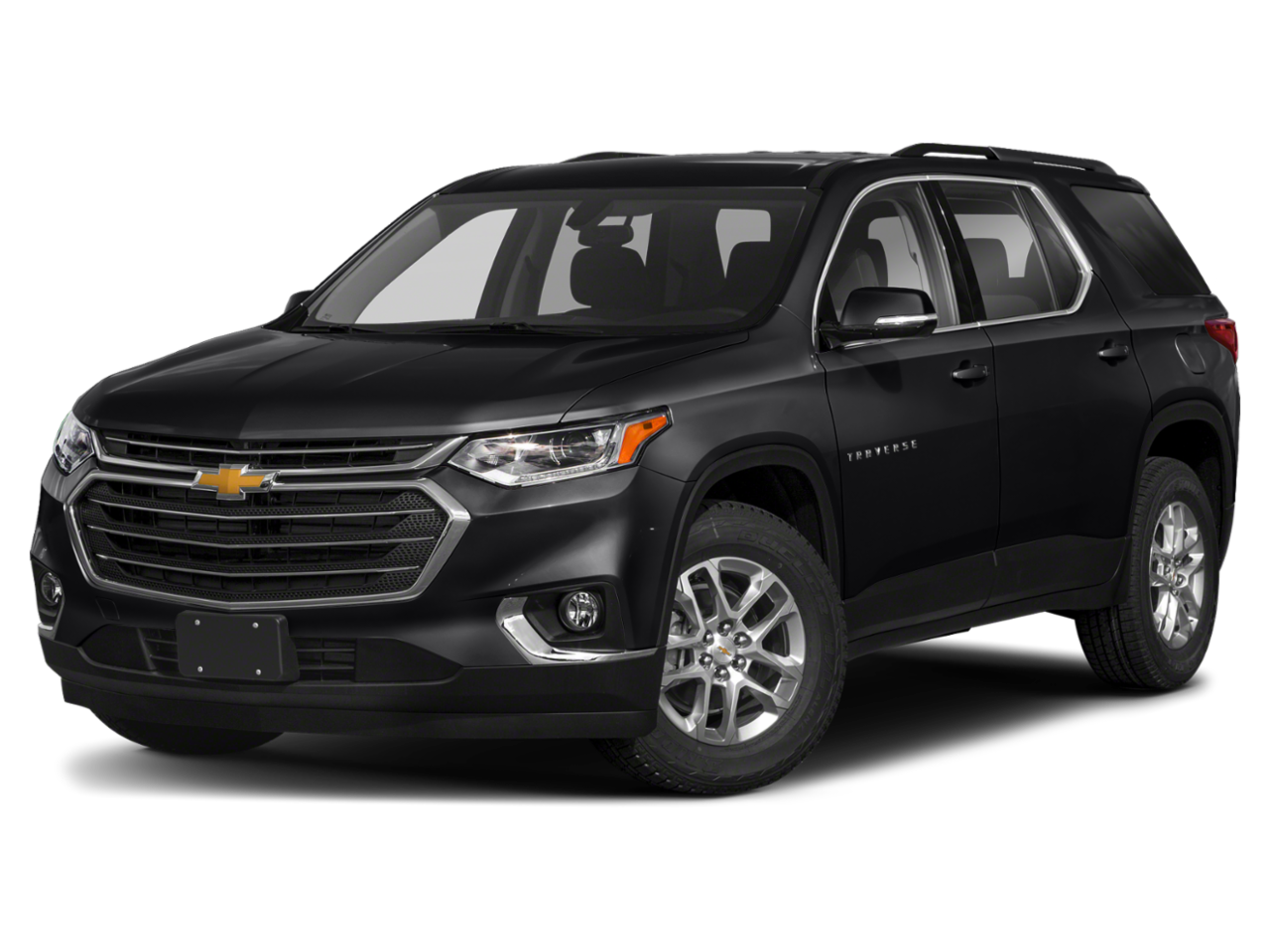 Confirmed Sales Customer
Ronnie was sooo helpful and made this an easy process. He's excellent at what he does. He took all the stress on himself … which made this a seem less process for me. He's definitely a keeper!!!
Jill C.
CENTEREACH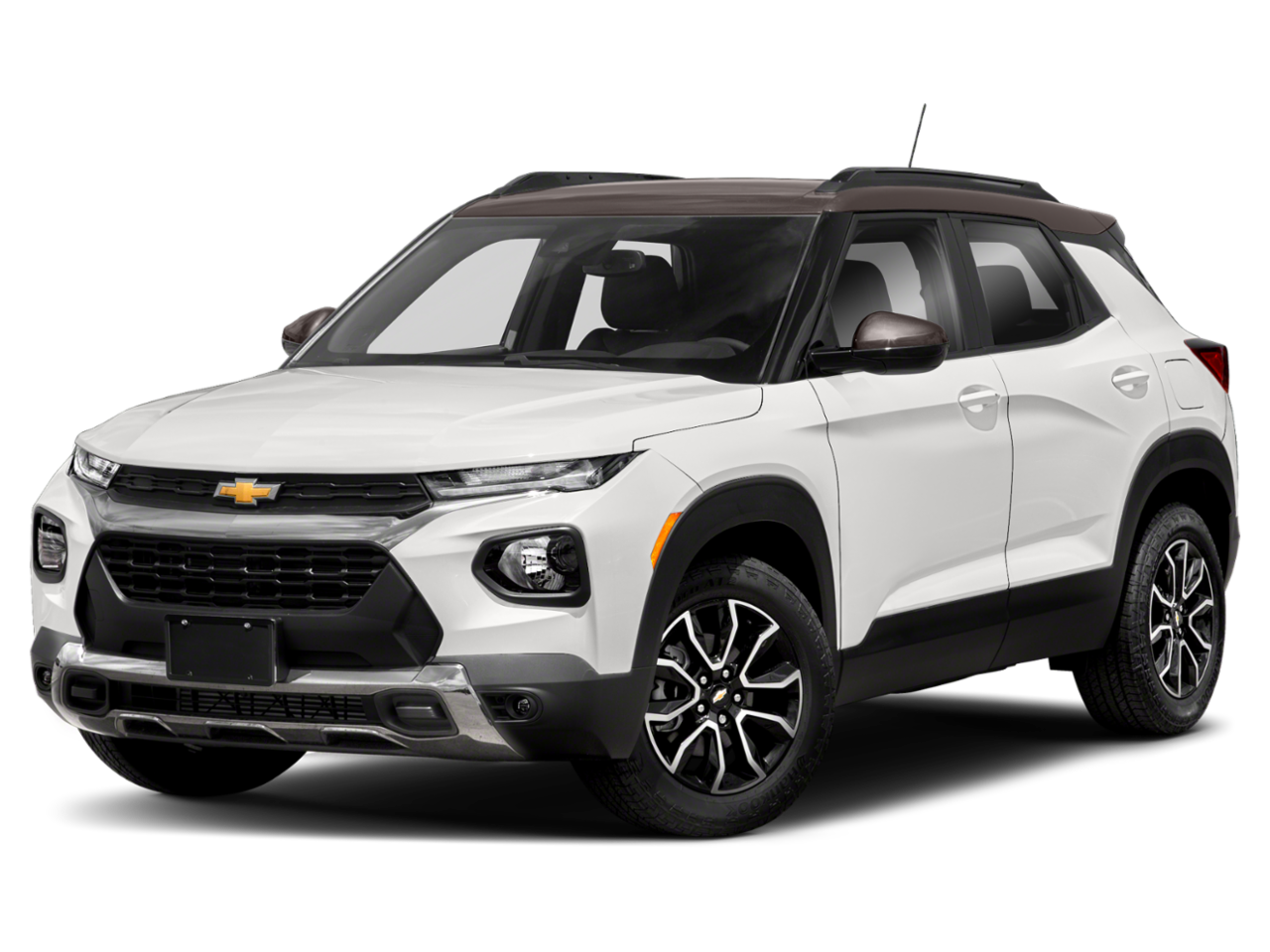 Confirmed Service Customer
Quick and polite.
Angela S.
RONKONKOMA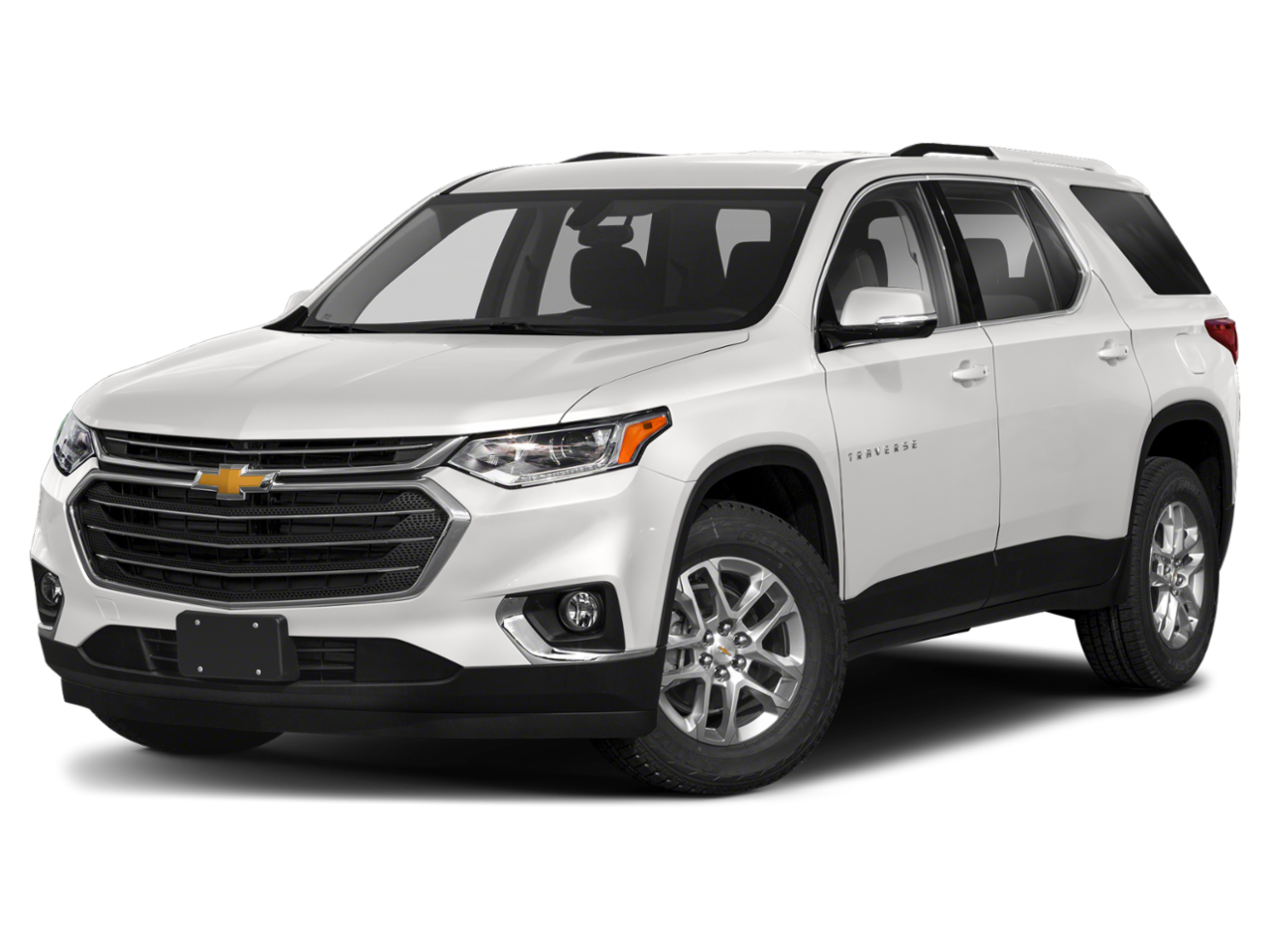 Confirmed Sales Customer
Mitch Ferraro our sale agent is the absolute best! We have leased 5 cars with him and will only deal with him! You can tell he has his clients best interest at hard and won't waste your time!! Wonderful experience
Guy B.
SETAUKET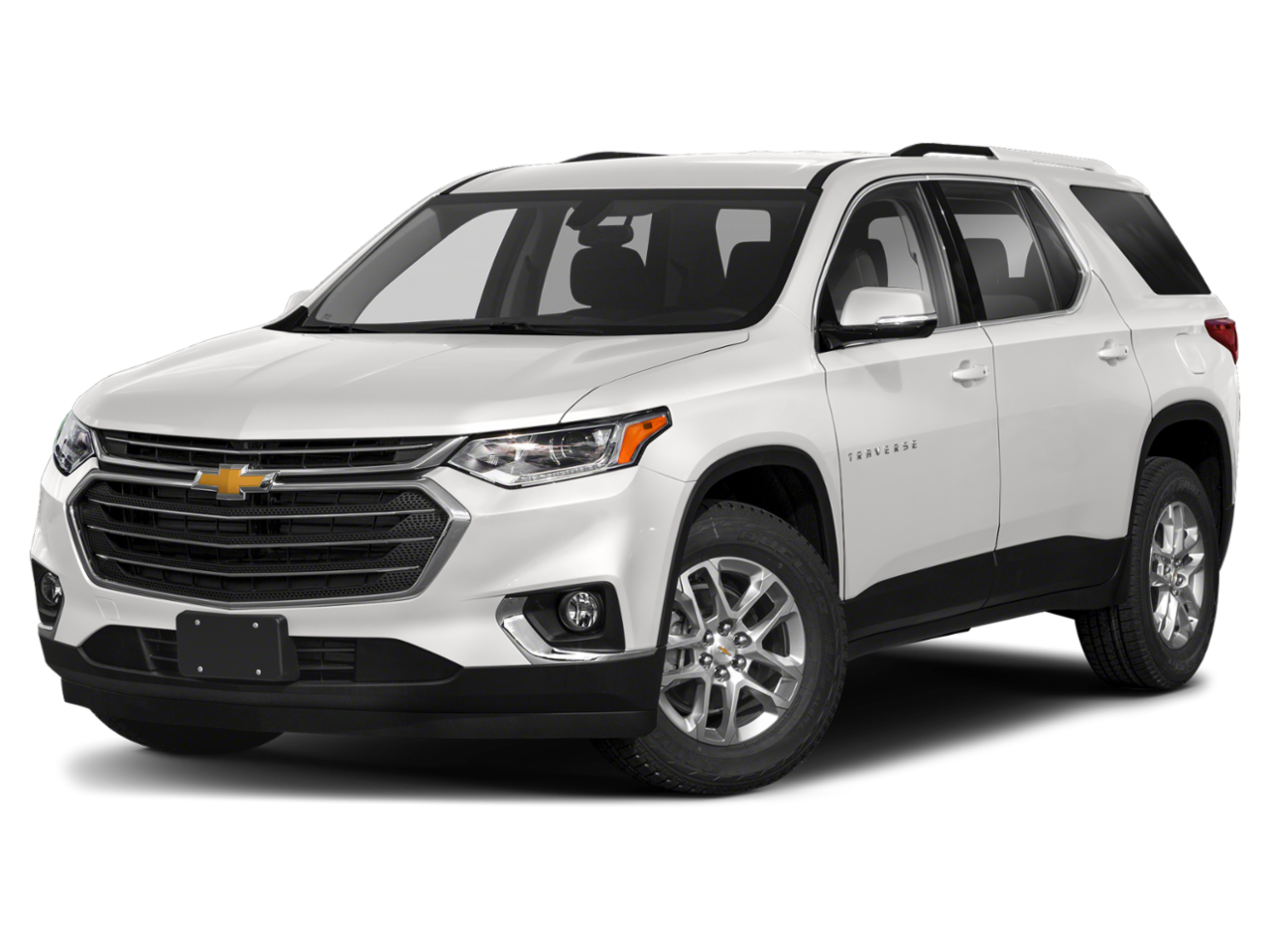 Confirmed Sales Customer
After 30 years with my BMW thought I'd better shop around for something new. Starting at Smithtown Chevrolet was the place to begin! JAMES LYON brought me to my new trail blazer and I can't believe how fortunate to have my new car but also the best in dealerships. Jim was so patient and thorough which was great; this is my first car purchase on my own. Everyone there was so efficient and pleasant and I sincerely thank all of you !!!! Sincerely!
Anita D.
SAINT JAMES
Confirmed Service Customer
Kathy your service rep was very knowledgeable and answered my questions so I could understand.
Linda D.
MOUNT SINAI Confirmed Service Customer
Kathy in the service department is excellent. She is an asset to your business. Polite and helpful.
Theresa J.
FARMINGDALE
Confirmed Service Customer
Actually surprised by their professionalism and high interaction. The ladies that I was in contact with said what they meant and meant what they said !
Martin P.
RONKONKOMA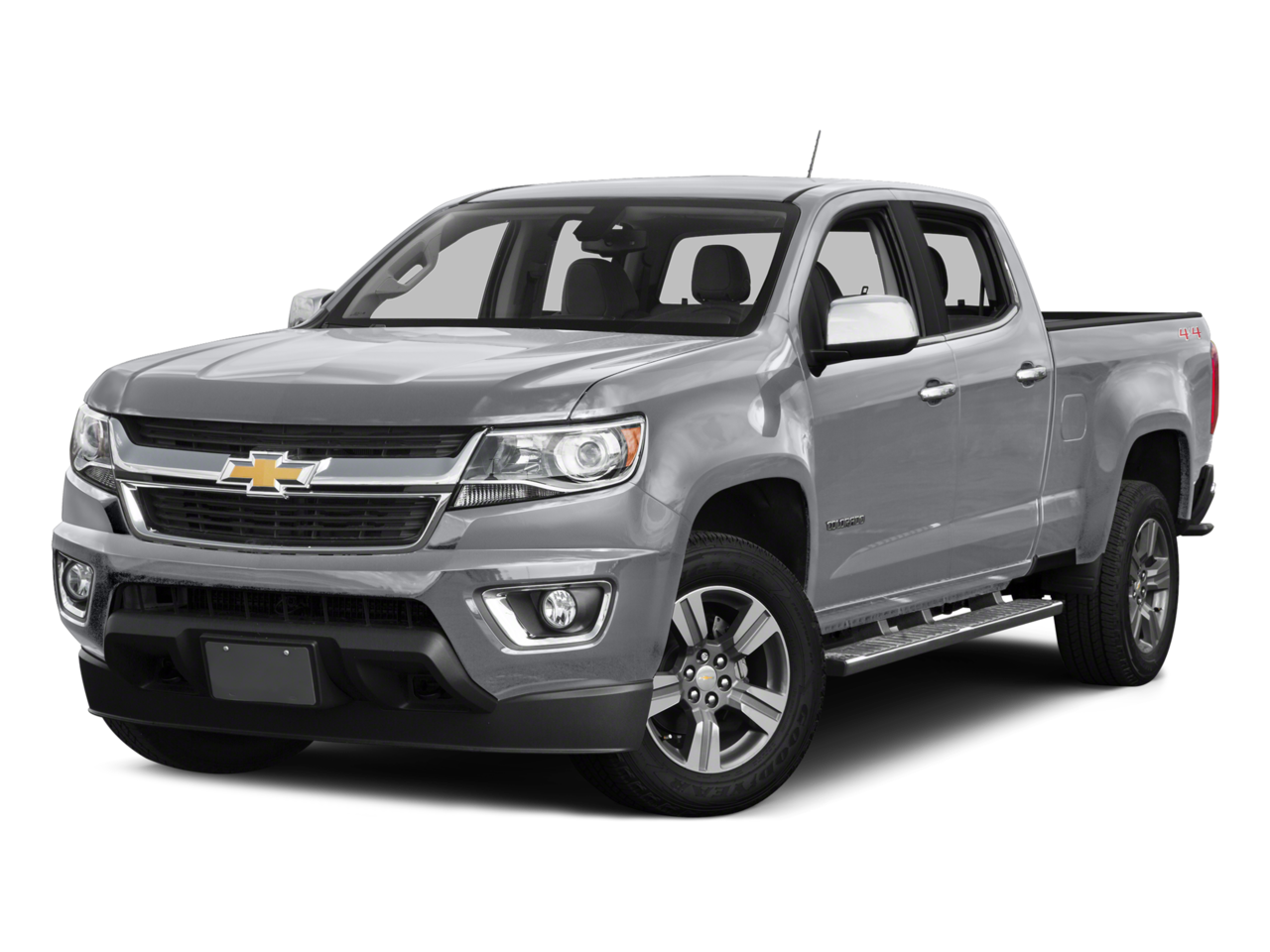 Confirmed Service Customer
Service department is very friendly and accommodating
Brian D.
SMITHTOWN